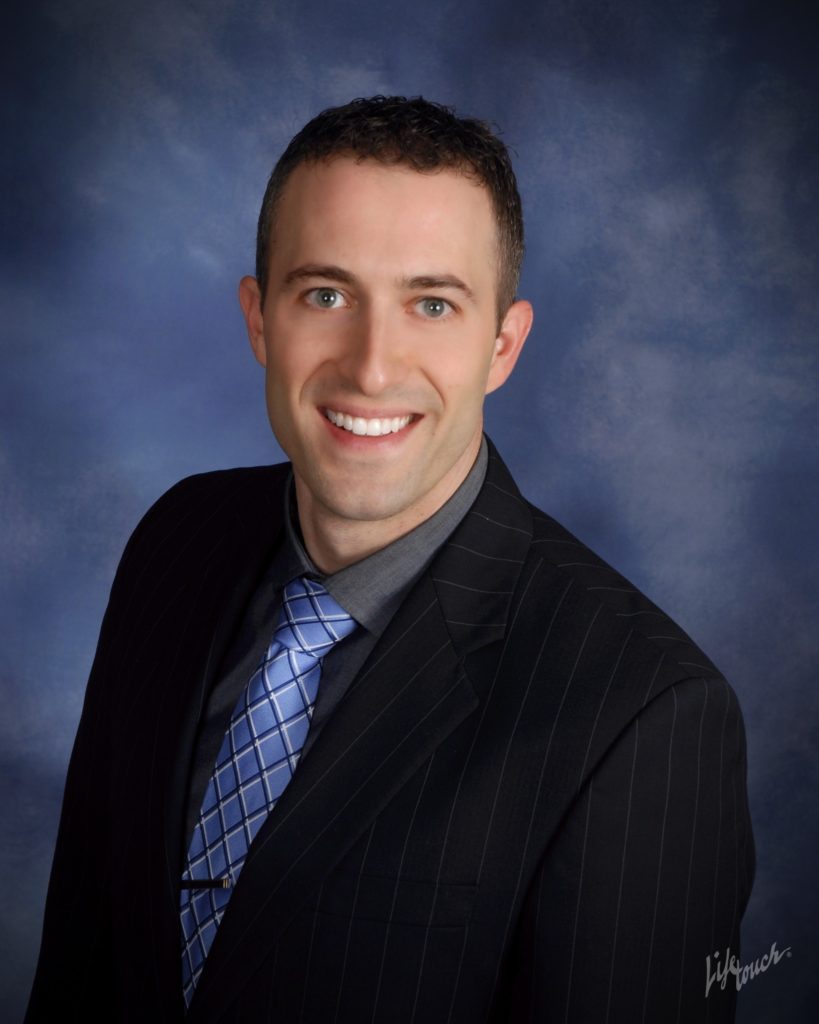 Andy Zich
Peoria, IL
Board Chairman
Andy is a life-long aviation enthusiast and avid pilot. He received an Electrical Engineering degree from the University of Wisconsin-Madison and currently resides in Peoria, IL.
As an entrepreneur, Andy has worked in the international product manufacturing & importing field as well as the field of engineering. Currently, he works for Caterpillar's Innovation, Technology and Development Division leading a team of service engineers in delivering support for some of Caterpillars next generation machine technologies. Andy is passionate about volunteering. He is Caterpillar's UW-Madison Campus Recruiting coordinator, a member Young Professionals of Greater Peoria, the Heart of Illinois United Way's Generation United and the EAA's Young Eagles program. He also participates as an industry volunteer for SAE's A World In Motion program, which focuses on bringing science, technology, engineering and math education to life in the classroom.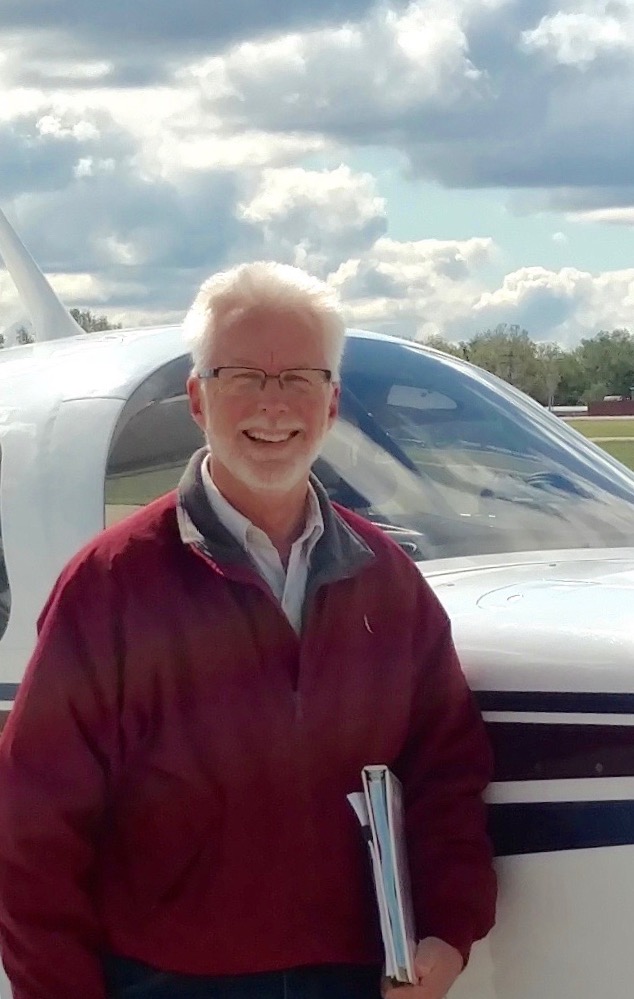 Peyton S. Metzel, Ph.D.
Libertyville, IL
Vice Chair
Dr. Metzel received his Ph.D. in Microbiology from the University of Illinois, Urbana-Champaign in 1979. That same year he joined Abbott Laboratories' Diagnostics Division as a Research Scientist in Hepatitis Research & Development. He held several positions until leaving Abbott in 1995 as Section Head, Infectious Disease Diagnostics Technical Support.
In the ensuing years, Peyton held positions of increasing responsibilities in several diagnostics companies, including Ciba Corning Diagnostics and Amersham Corporation.
In 1991, Peyton joined Baxter Healthcare's Transfusion Therapies Division as Director and Global Project Leader, Pathogen Inactivation.  In 2008, he was promoted to VP Scientific Affairs, Fenwal, Inc, a spinoff of Baxter Healthcare, a position he held until he retired in January 2013.  Dr. Metzel is the author of numerous abstracts and scientific journal articles and has presented to many groups on pathogen inactivation.
Peyton began flying in 1982, received his Private in 1983, and his Instrument rating 1985, and has accumulated over 3,500 hours, with over 2,500 in his 1989 Mooney 201.  He and his wife, Mary, have enjoyed many adventures with the airplane, including trips to California, Texas, Montana, Florida, the Northeast, and North Carolina, just to mention a few.  He has been involved in public benefit flying for over 20 years, mostly with LifeLine Pilots, and has served as a Board member for LLP.  He and Mary live in Libertyville, IL.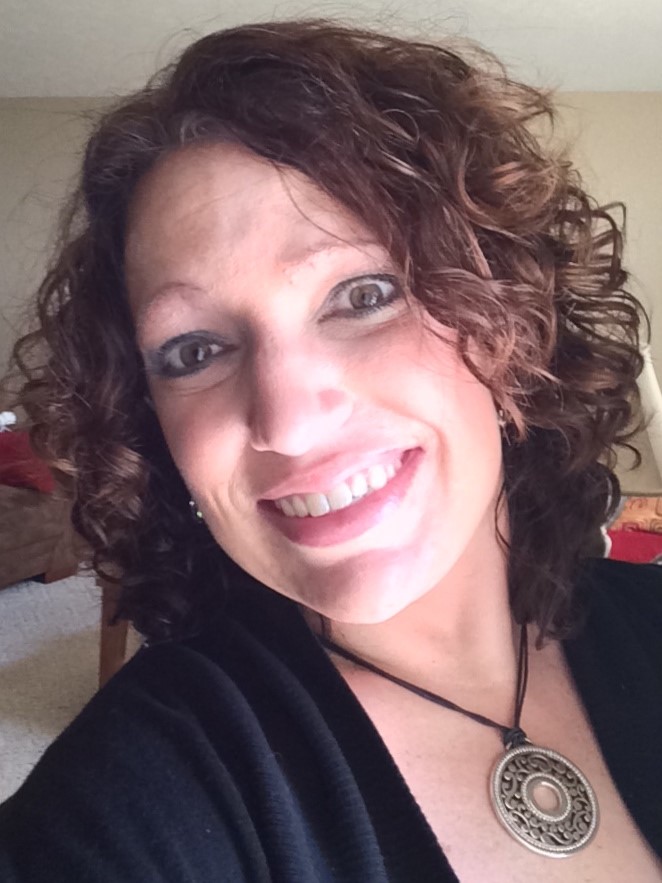 Melissa Neumann
Bloomington, IL
Secretary
Melissa was born and raised in the Central IL area. In May of 2000, Melissa graduated from Concordia University, Chicago, with a Bachelor's degree in Athletic Training and Sports Medicine; with a minor in Business Management and Marketing, although her medical and physical challenges have led her down a different path.
Currently, she is employed by State Farm Insurance Companies as an Auto Insurance Underwriter. Melissa is the youngest of three girls, and enjoys spending as much time as possible with her three nieces and one nephew.
After six surgeries on Melissa's left shoulder had failed, Melissa and her mom had no choice but to travel the country to find medical specialists who could help her. She was diagnosed with Ehlers-Danlos Syndrome, a rare connective tissue disease that affects and deteriorates all of her joints, and for nearly 10 years she has been traveling to and from Denver, CO to see her doctors and surgeons at Presbyterian/St. Luke's Medical Center.
Without Lifeline Pilots, Melissa would not be able to travel for all of the appointments, surgeries and treatments she needs or to see the limb preservation specialists who are qualified to help her. Lifeline's volunteer pilots have flown countless missions for Melissa, ensuring she can see her doctors and surgeons whenever the need arises. She is forever thankful for the unconditional support of LifeLine Pilots.
With a strong passion for helping others, Melissa is dedicated to the mission of LifeLine Pilots. She is able to offer input from a patient's perspective and is eager to help expand the reach of our organization.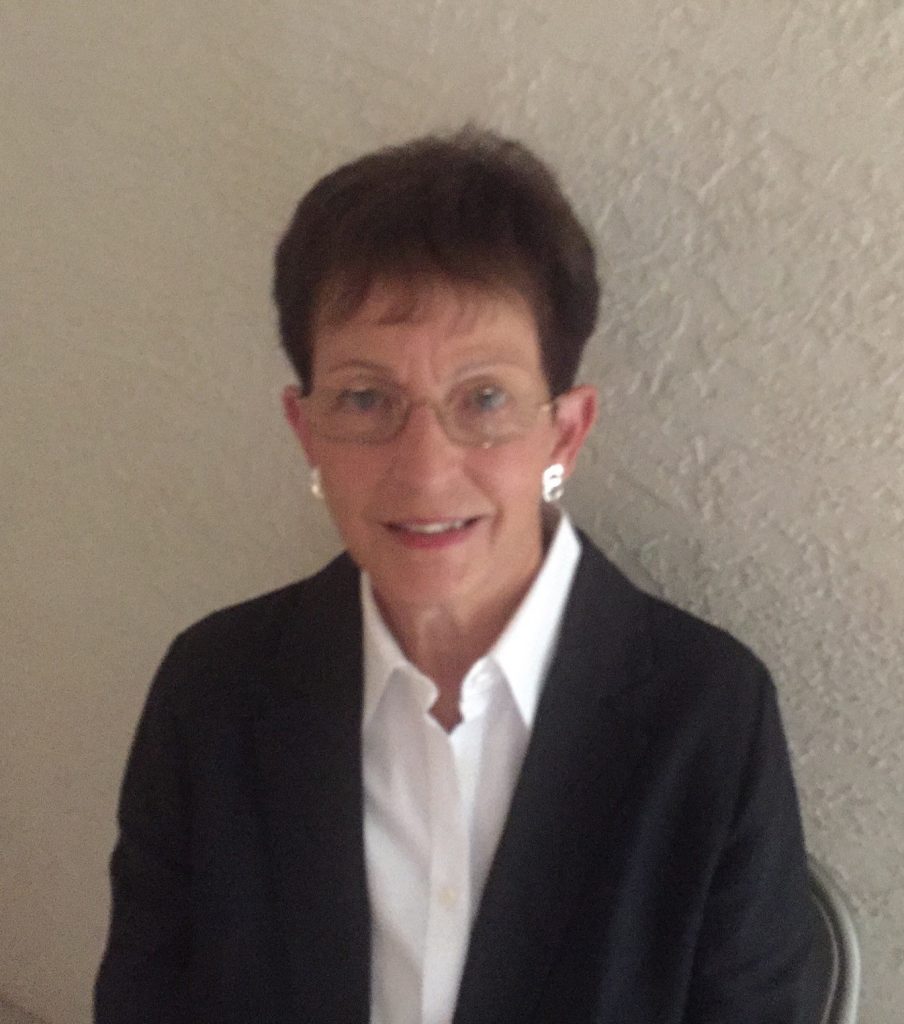 Nancy Blake
Sarasota, FL
Secretary Emeritus
Nancy A. Blake served as Recording Secretary from 2001-2016.
Previously, Nancy was employed by LifeLine Pilots as office manager and secretary to the Board of Directors from 1997-2001. She was Executive Director of the Illinois Aviation Trades Association from 1992-1995.
Nancy also previously served as President of Wives of Peoria Lawyers, Executive Secretary to the President and CEO of Great Central Insurance Company, Peoria, IL and Executive Secretary to the General Counsel of the Air Force in the Pentagon, Washington, DC.
She married Bill Blake in 1962 and moved to Peoria, IL in 1967 where he practiced law. They recently moved to Sarasota, FL. Her father was a career Army officer. She and her four sisters lived on Army posts in the Midwest, Southwest, and Germany as they grew up. Nancy is an instrument rated pilot. She and Bill have two children and six grandchildren
David Block
Champaign, IL
David Block is an entrepreneur and advisor with a wide range of business experiences, from Diamond and Gem Trading, Mining and Oil Drilling to assisting is in his brother's electrical contracting company or managing operations of manufacturing company.  He has been flying since 1986, and has put his skills in administration and marketing to the benefit many Aviation related Not-for-Profit organizations.
David served six years as the State President of the Illinois Pilots Association and four years as President of the local Champaign area chapter.  The local chapter is how he met Lifeline Pilots' founder, Wanda Whitsitt.  That meeting led David to assisting Wanda for 2 years in the planning of the Lifeline Pilots fund raiser, called Plane Fun Day. He then chaired the committee for Plane Fun Day for the following three years.  Plane Fun Day raised over $73,000, which allowed Lifeline Pilots to have a paid mission coordinator.   In 1993, he became a director of the Military Aviation Hall of Fame of Illinois and has served as president since 2007.  He is also voting delegate for the civilian counterpart Illinois Aviation Hall of Fame of which Wanda Whitsitt was inducted into in 1986.  For the 26 years, David has organized the annual IFR/VFR Safety Seminar held in central Illinois.  He was a board member of the United States Pilots Association for 7 years.  Besides aviation, he enjoys pistol shooting and University of Illinois Football and Basketball events.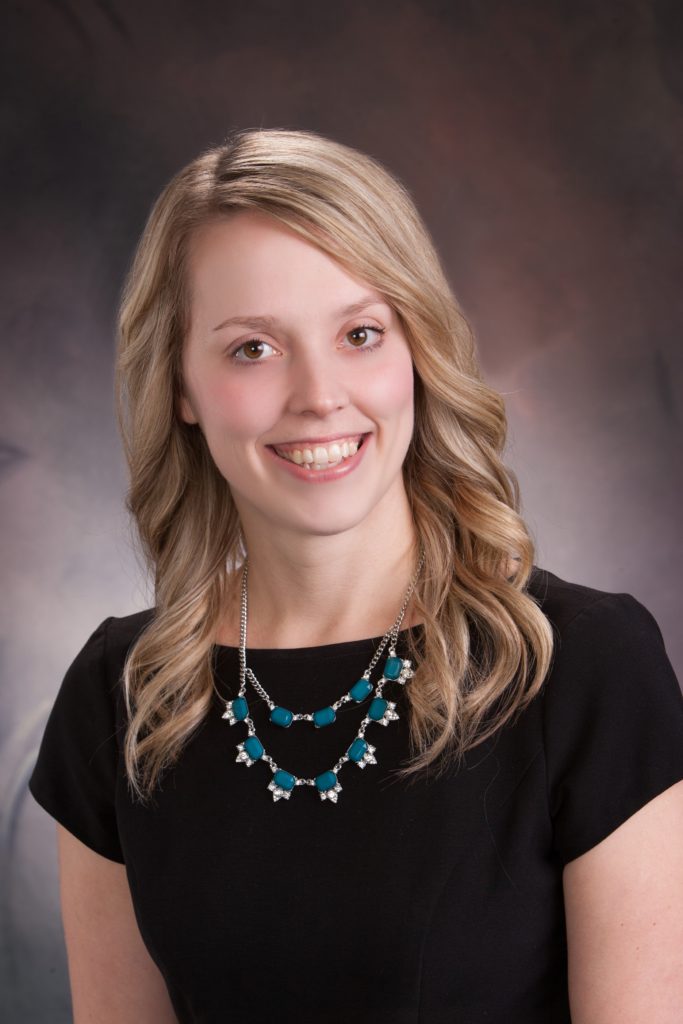 Stacy Crabtree
Peoria, IL
Originally from Eureka, IL, Stacy Crabtree currently serves as in-house attorney for Caterpillar Inc. in Peoria, IL. Prior to joining Caterpillar, Stacy practiced with the law firm Heyl, Royster, Voelker & Allen where her clients included businesses, nonprofits, and government entities.  She has served in leadership roles with the Peoria County Bar Association, Greater Peoria Claims Association, and the the Peoria Chamber of Commerce Community Leadership School. Stacy is a member of the Illinois State Bar Association Assembly, is a columnist for IDC Quarterly magazine, and frequently volunteers at Elevate Church in Morton, IL and through Caterpillar's Street Law program, teaching high school students about legal topics. She enjoys spending time with her husband, Ron, and son, Landon, in her spare time.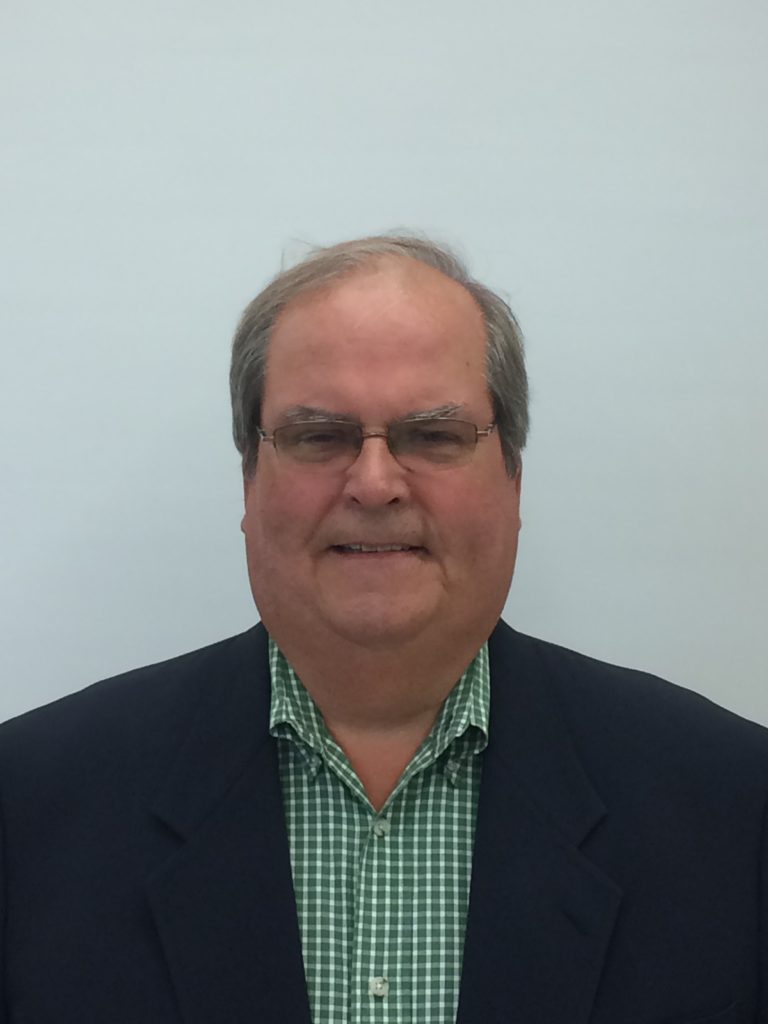 Carson Greene
Bonita Springs, FL
Officially retired from the equipment leasing business, Carson  originally became involved in aircraft lending with Piper Acceptance Corporation in 1975, Peoria, IL. Their offices were located just below the control tower next to Byerly Aviation. The offices relocated to Addison, IL later that year. Carson's aviation experience prior to 1975 started in high school when he started taking flying lessons at the age of 14. He soloed on his 16th birthday and had his private license at 17.
Carson continued flying activities in college at SIU in Carbondale as a member of the Flying Salukis. After graduation he had accumulated around 500 hours of total flying time, mostly flying students between Carbondale and Chicago and other destinations. After joining Piper, Carson covered an eight state territory out of Illinois and accumulated around 2500 hours of flight time. During that period he also picked up his Commercial, Multi-Engine Instrument ratings.
He left PAC in 1985 to pursue capital equipment leasing at that time with The Chase Manhattan Bank. He has been a volunteer pilot for LifeLine Pilots since 2004 and has flown over 30 missions for the organization.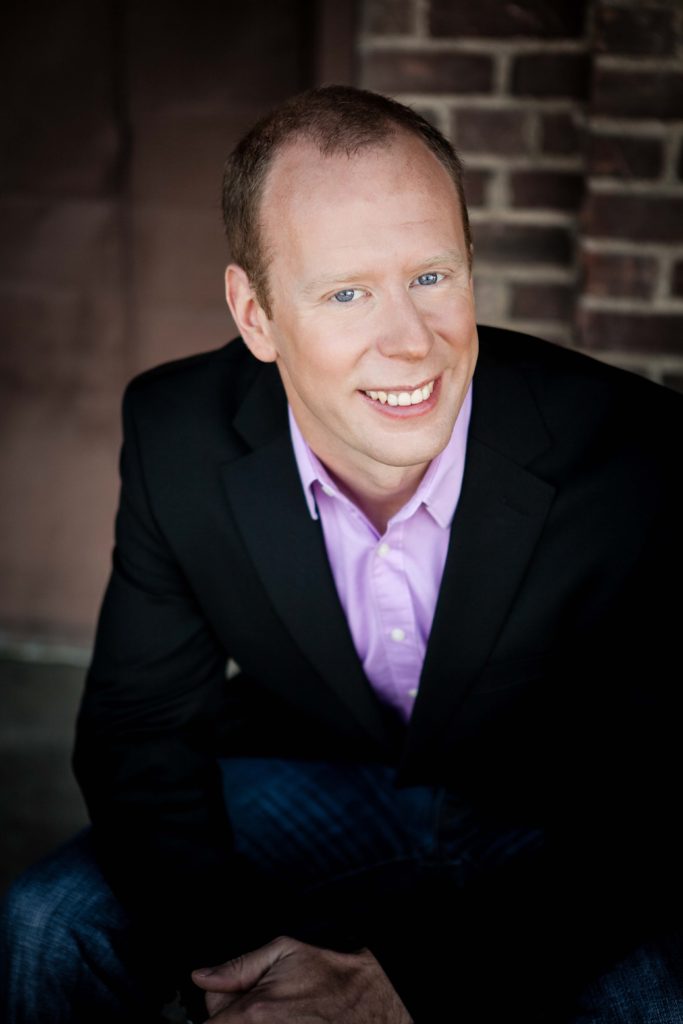 Dr. Ken Reily
Minneapolis, MN
Ken Reily is an instructor of Information Science and Computer Science at the University of Minnesota. In addition to his role at the University, he provides consulting services in software research, software development and architecture, process development, and training/education.
Prior to Ken's current roles, he was a Senior Technical Manager for 3M's Electronics and Energy Group Laboratory. As a manager and technical leader, he played a key role in several new business development programs at 3M including 3M's RFID File Tracking, RFID Specimen Tracking, and RFID anti-counterfeiting technology.
Prior to his role with 3M he held positions with Cargill, Inc. and Microsoft. At Microsoft, he contributed to the development of the original .NET platform. At Cargill, he was a subsystem designer for the Lynx application, a global grain origination system.
Beyond his professional work and teaching, he has published a number of academic papers regarding tracking, mapping, mobile applications, and computer science education. He has been invited to speak in various forums about topics such as RFID tracking and information management in health care, and using Elliptic Curve Cryptography to combat pharmaceutical counterfeiting.
Ken is a commercial pilot and has flown over 20 missions with Lifeline Pilots since 2010.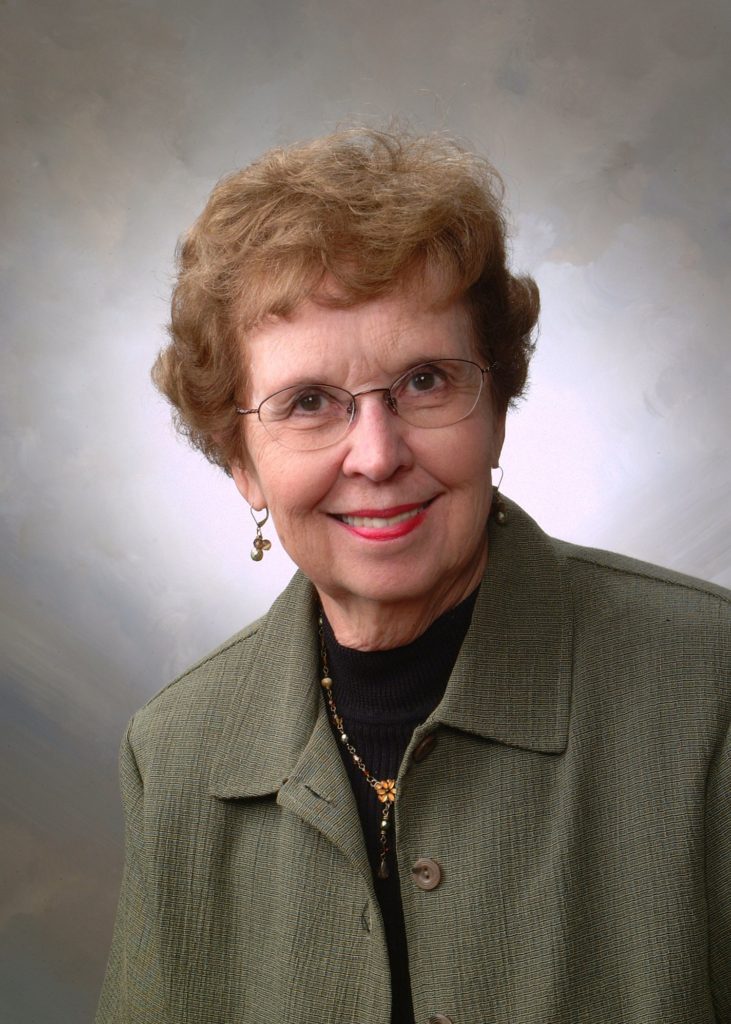 Wanda Whitsitt
Champaign, IL
President Emeritus
Founder
A resident of Champaign, IL, Wanda took up flying in 1978. After achieving her private and commercial license, she attained an instrument rating and taught the private pilot class for three years at Frasca Aviation in Urbana, IL.
An interest in using this special skill led to the formation of LifeLine Pilots. She and her husband, Don, enjoyed 25 years of flying in their Piper Archer. Although she no longer flies, Wanda continues to serve on the LifeLine Pilots Board of Directors. Additionally, she participates in community activities and keeps busy with their four children and 12 grandchildren.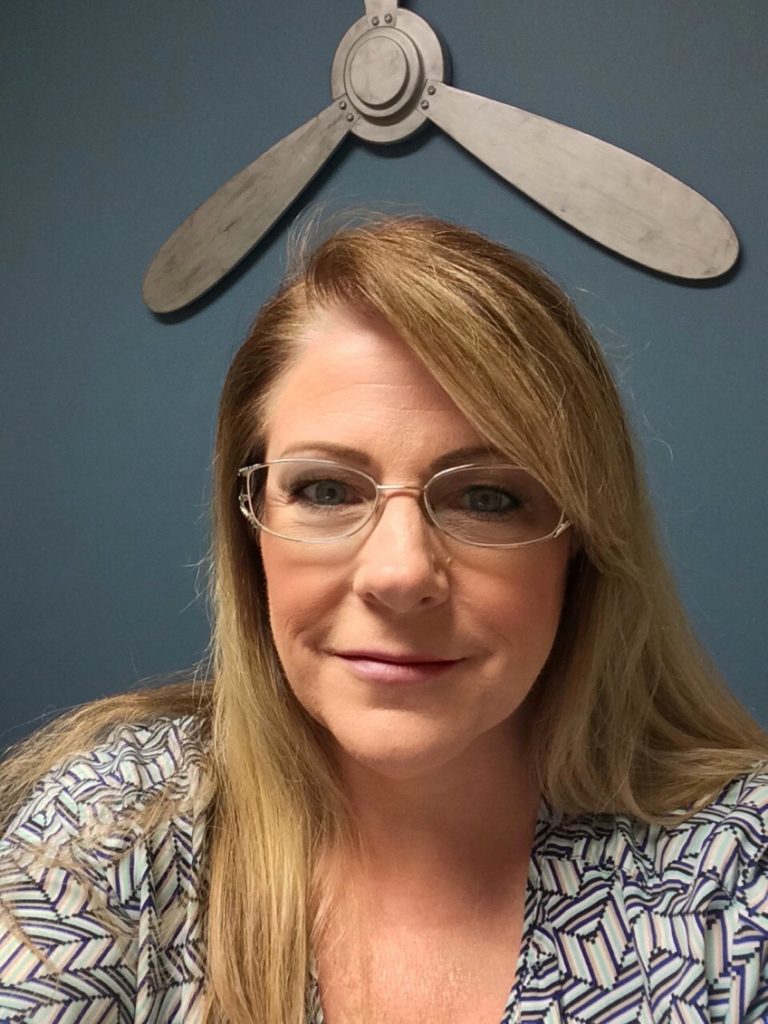 Annette Fisher
Mission Coordinator
Prior to joining LifeLine Pilots in 2014, Annette worked in the automotive/trucking business all her professional life, including 18 years of experience with a commercial truck dealership in East Peoria, IL. Throughout her career, she has excelled in customer service and skillful administrative leadership.
Annette is a native of nearby Washington IL. She is the oldest of four girls, the mother of two, grandmother of two and aunt to seven nephews and two nieces.
In her down time, Annette enjoys spending time with her family and friends, designing jewelry and reading. She has always been involved in customer service and is looking forward to many more years of helping people in need as Mission Coordinator for LifeLine Pilots.