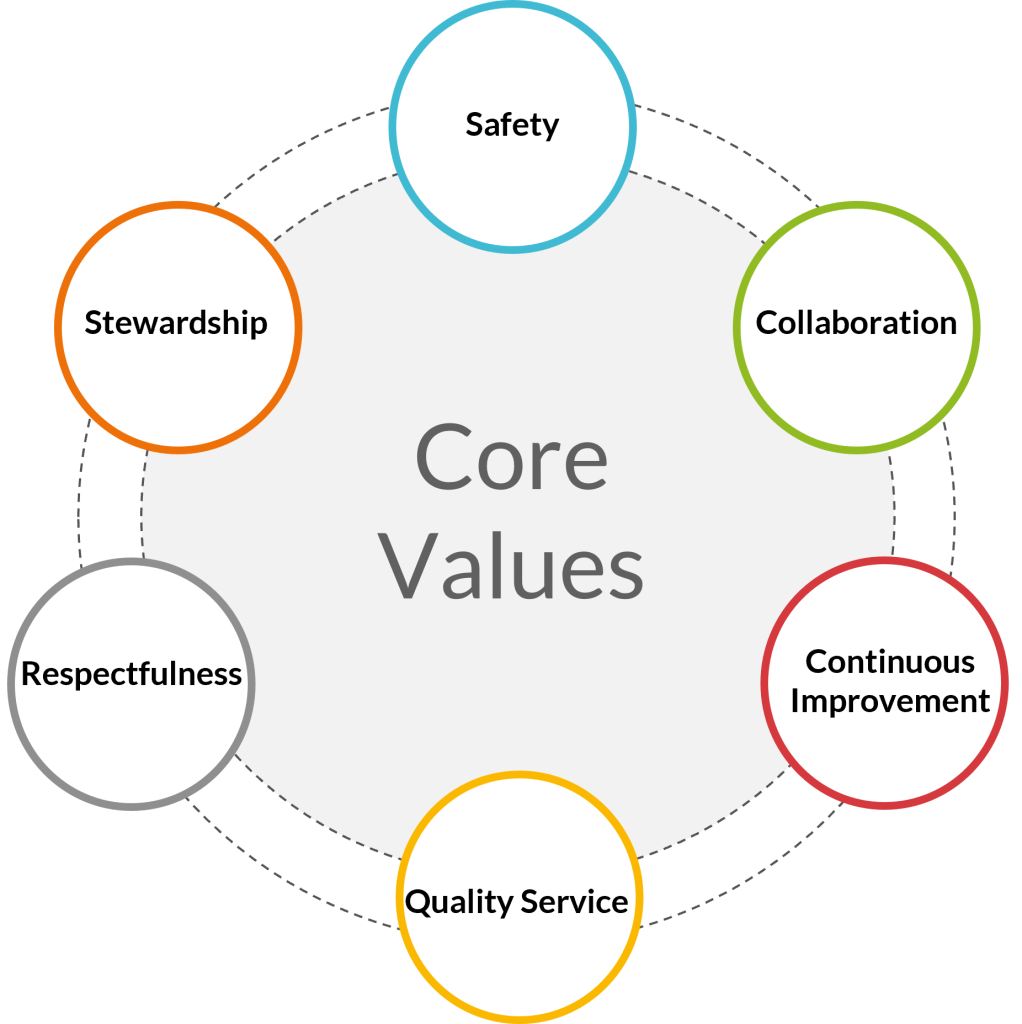 Safety
The safety of our passengers, pilots, and volunteers is our number one priority.
Stewardship
Through our actions, we will value pilots, community partners, and volunteers who contribute to the LifeLine Pilots mission.
Respect
We meet every person where they are on their journey, help when we can, and treat each person with equal care, compassion, and understanding.
Collaboration
We are strongest when working together toward the common goal of helping people in need.
Continuous Improvement
We encourage innovation, transformation, and growth to serve people who rely on our services.
Quality Service
We strive for excellence, setting the standard others will follow.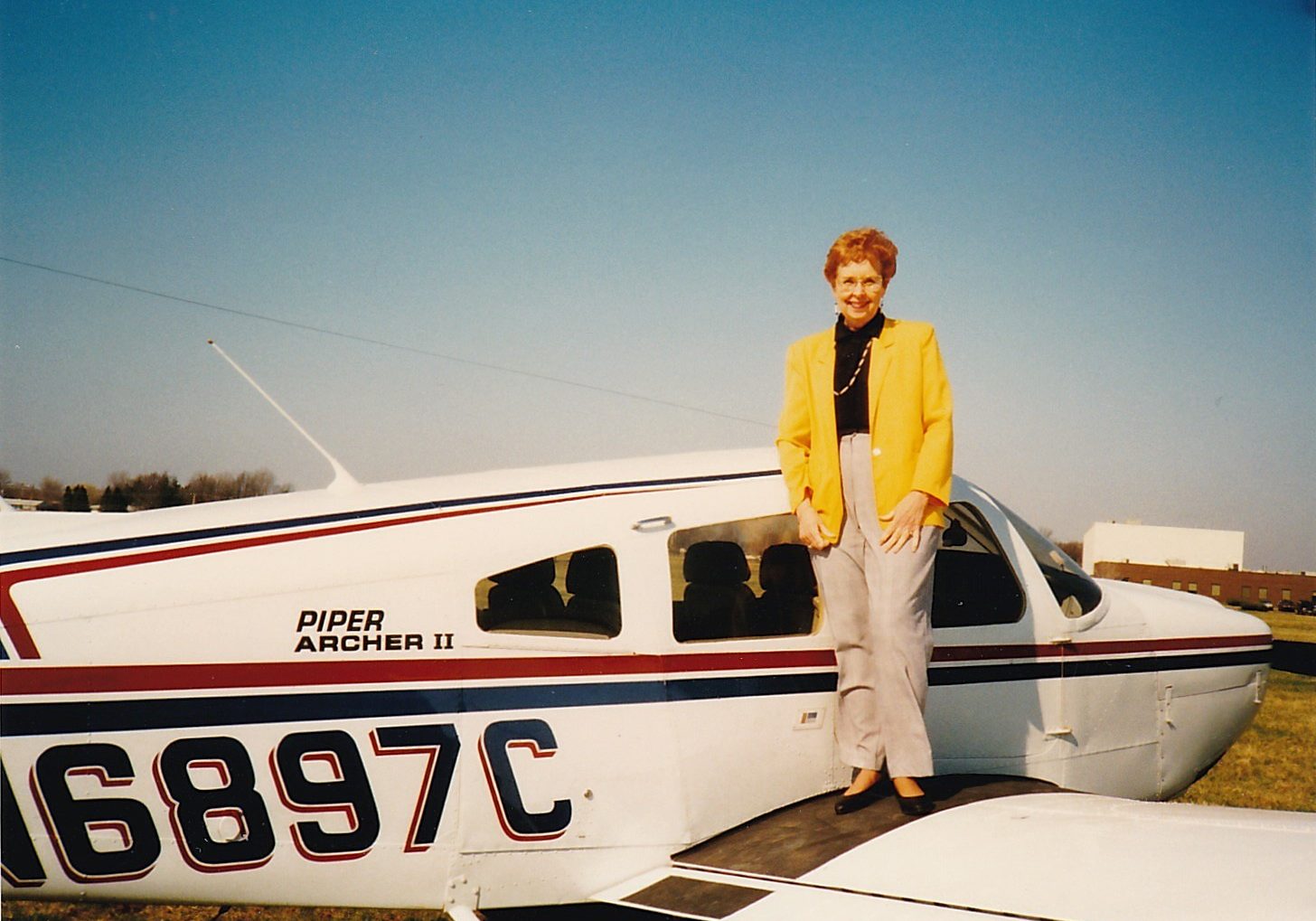 Founded in 1981, by Wanda Whitsitt of Champaign, IL, LifeLine Pilots' mission is to coordinate free air transportation, through volunteer pilots, for passengers with medical and humanitarian needs far from home.
LifeLine Pilots began as a small group of pilots in Illinois who envisioned using their special skill of flying to help people with emergencies to reach medical centers. With only 40 pilots, all activity was limited to departing or arriving within the state. All operations were under the auspices of Illinois Emergency Services and Disaster Agency taking advantage of their 24-hour phone service and liability protection. After five years, the group separated from the state agency to expand the service area outside of Illinois. They expanded their criteria to include financial needs and logistical concerns. During this time, board members served as volunteer mission coordinators. The 100th mission was flown in 1987.
By 1990, it was evident that the increase in mission activity would require a paid mission coordinator to handle the volume. In 1998, the move was made to relocate LifeLine Pilots' office to Peoria and broaden the scope of activities.
The generosity of hundreds of volunteer pilots makes the mission of LifeLine Pilots a reality. Their decision to donate their time and resources to those with transportation needs has resulted in millions of miles flown. The Volunteer Pilots come from all walks of life, are FAA certified pilots, have met the LifeLine Pilots volunteer pilot criteria, and have a willingness to donate 100% of flight expenses.
LifeLine Pilots is a 501(C)(3) nonprofit organization dedicated to serving the community by coordinating free air transportation, through volunteer pilots, for people with medical or humanitarian needs far from home.