Fun for the Entire Family!
FREE ADMISSION! 
Saturday  -  September 23, 2023
11am-3pm
Join us for the 2nd Annual Plane Fun Day event. The following activities will be offered...for free!
Airplanes on display
Bounce houses
Balloon animals
Face painting
Paper airplane contest
And much more!
Food trucks will be available with food for purchase. We have Trailin' Smoke BBQ and Gramma Nana's Kitchen attending Plane Fun Day 2023!
SIGHTSEEING FLIGHTS
The popular sightseeing flights will be back for our 2023 Plane Fun Day event. Pre-registration will be available on a first-come, first-served basis. Flights sold out quickly during our past event.
Safety is of the utmost importance for this event. Every passenger must adhere to the Sightseeing Flight Guidelines to take part in a sightseeing flight. Click below to view the guidelines, including age and weight limitations.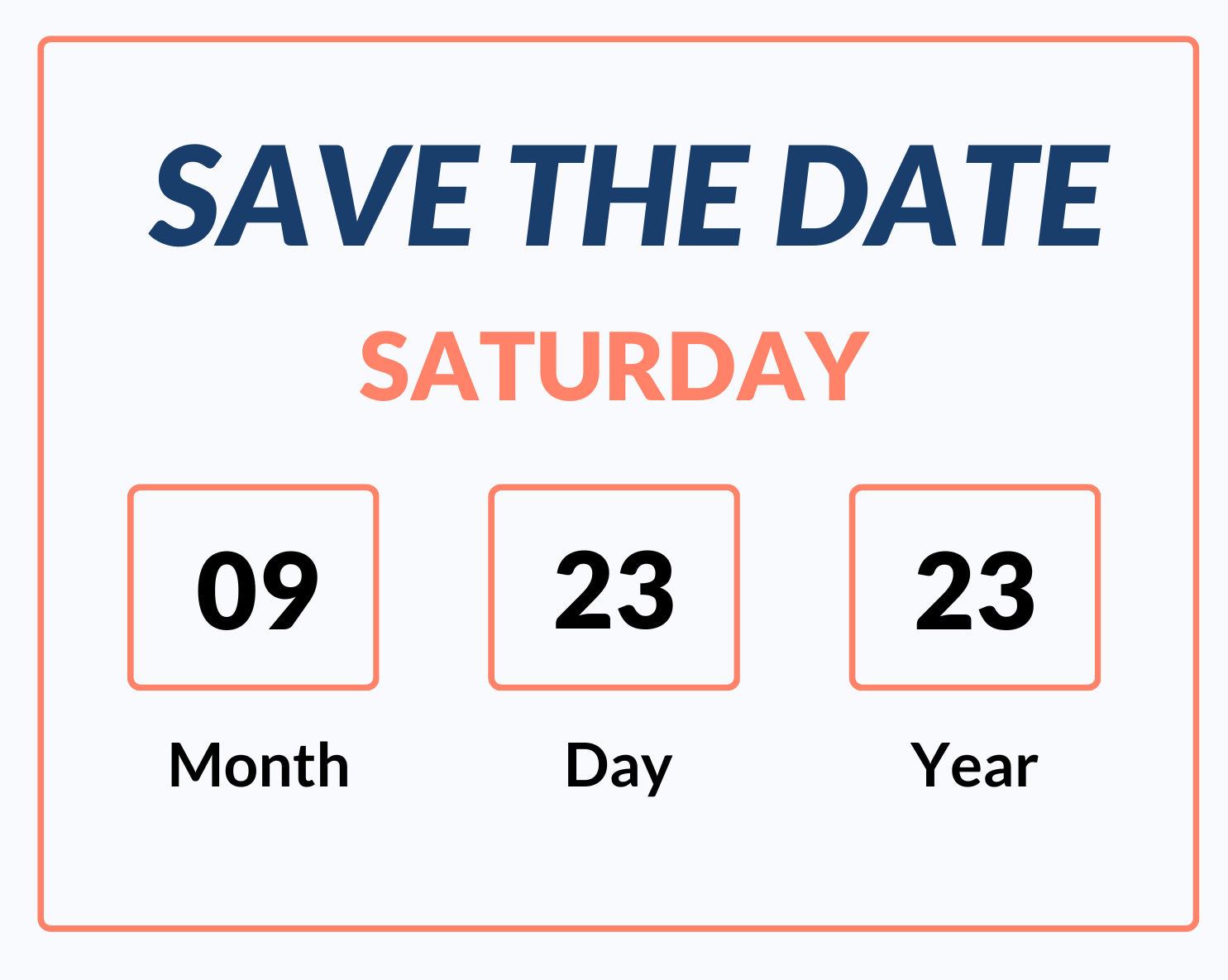 VOLUNTEERS NEEDED
This event requires dozens of volunteers! Click here for information about volunteering for Plane Fun Day. We are still accepting groups of volunteers too.
SPONSORSHIP
Thank you to John Graham & Associates, who are the 2023 Presenting Sponsor!
Additional sponsorship opportunities are available to support a unique and amazing organization. Best of all, it will promote your company's brand throughout Central Illinois and beyond. Sponsorship of Plane Fun Day will give your company exposure to thousands through event press, publicity, social media, and signage at the event.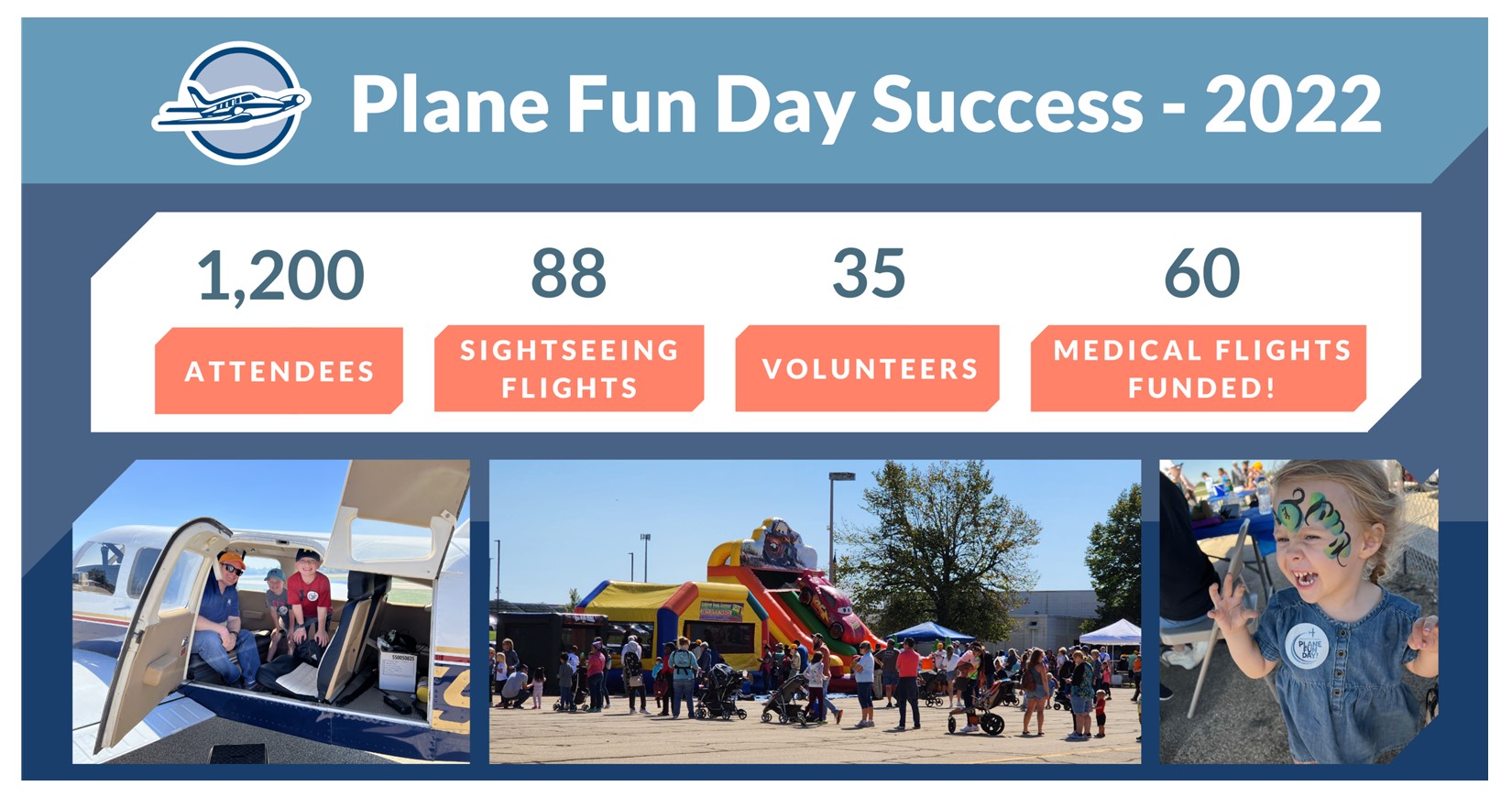 WHAT LAST YEAR'S ATTENDEES HAD TO SAY...
"I think the flights, organization, and execution was phenomenal. Our flight was AWESOME with Pilot Tad! So thank you for that."
"I can't believe volunteers provided the sightseeing flight. I couldn't wipe the smile from my face seeing the event from the air. What a fun day!"
"A highlight for my son was to sit in one of the airplanes!"
"It was awesome! Thanks so much to all the volunteers! It was great to see a big turnout."
"A great day and great turnout for Plane Fun Day! What a success for a wonderful organization. It was just 'plane' fun!"
"Face painting was my daughter's favorite activity with the bounce house a close second. I can't believe it was all free. Next year we want to try a sightseeing flight!"