There are many ways to donate to LifeLine Pilots. Your tax-deductible donation makes a difference for every passenger we fly. LifeLine Pilots is a registered 501(c)(3) non-profit organization.
Your donation helps ease the burden on those we serve. Your gift helps LifeLine Pilots in the following ways:
Coordination of flights for passengers to reach care.
Outreach to recruit pilots, especially in remote areas.
Building awareness with people who don't have access to medical care because they just can't get there.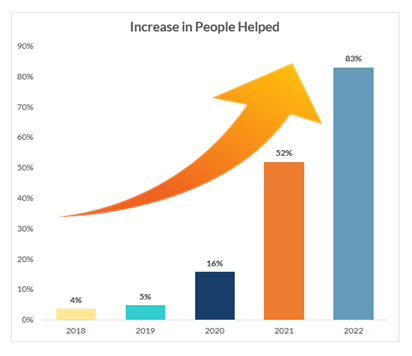 Last year, because of donors like you, we flew 83% more flights and helped more people than ever before.
"We make a living by what we get, we make a life by what we give." ~Winston Churchill