Pilots Wanted...to help save lives!
Do you have a passion for flying?  Do you want to use your skill to help people in need? As a LifeLine Pilots volunteer, you have the opportunity to make a life-changing impact on people with medical or humanitarian needs far from home.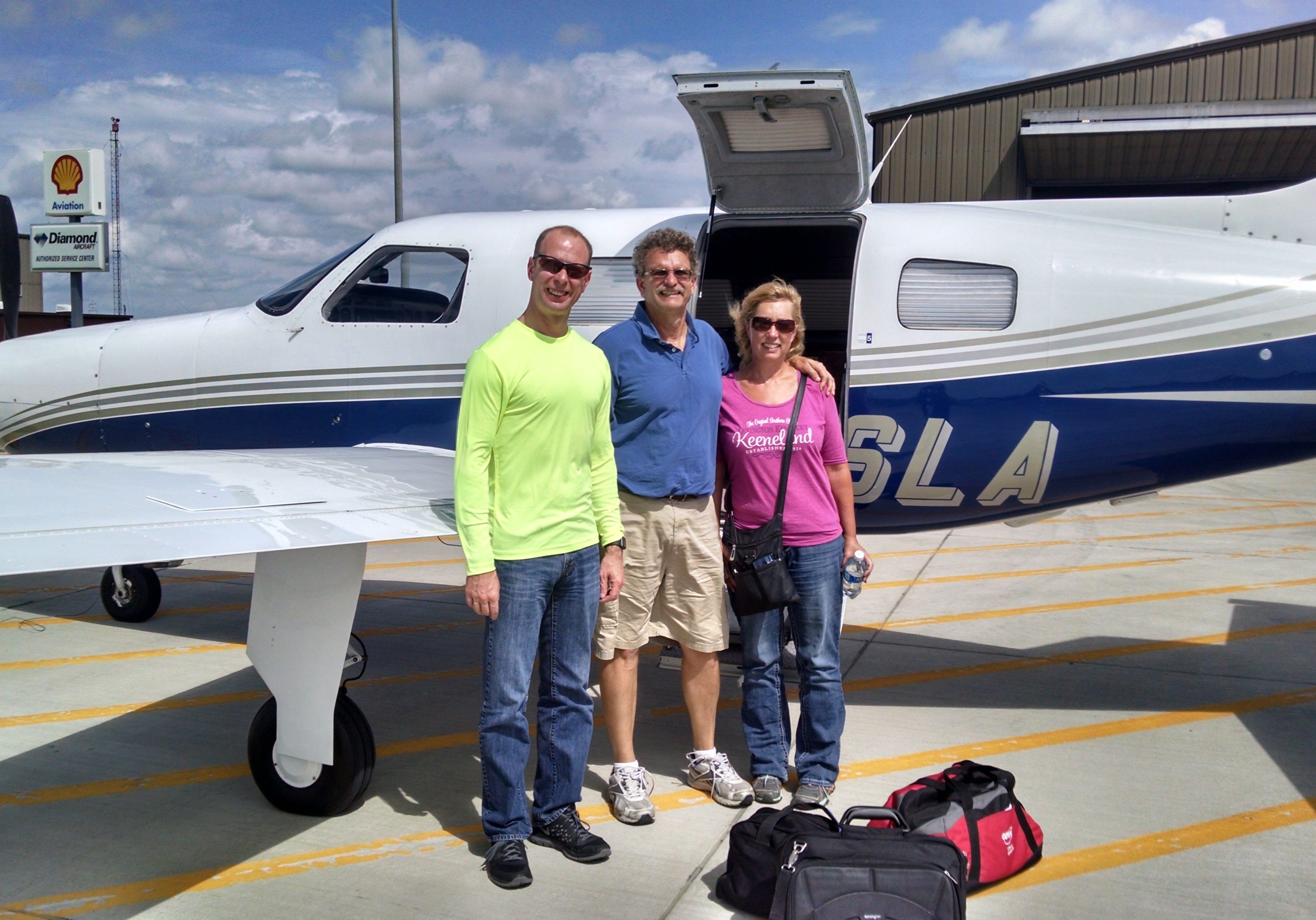 21 years of age or older
Be current with a minimum of 250 hours of pilot in command time
Provide proof of insurance with a copy of the declaration or certificate page
Send a copy of the most recent logbook entry for BFR or wings phase
Successfully completed the AOPA Public Benefit Flying Online Course and submit a certificate of completion
Meet the FAA minimums regarding flight status and currency
Provide updated information whenever reportable changes occur such as loss of privilege, contact, or aircraft insurance information
Why are volunteer pilots needed?
Every year, millions of Americans delay or go without medical care because they did not have transportation. People living below the poverty threshold had even greater odds of reporting a transportation barrier to receiving medical care. There are many initiatives that provide free bus/shuttle services for local transportation, but when people need to travel 100 or even 1,000 miles for treatment, those with limited incomes or living in rural settings go without.
With the generous help of volunteer pilots, LifeLine Pilots provides a free alternative for accessing healthcare far from home, therefore improving health outcomes for everyone, regardless of location or income. The people we serve are unable to access medical care because they live on a limited income, do not have a caregiver who can drive them, have medical issues prohibiting them from driving a long distance, or are unable to fly commercially due to medical issues.
Frequently Asked Questions
Complete the Pilot Application to join our roster of amazing volunteers. Once you sign up as a volunteer pilot, you decide how often you fly and which flights you accept.
Our volunteer pilots cover all costs associated with flying the flight. LifeLine Pilots is a nonprofit, 501 (c) (3) organization, so your contributions may be tax-deductible.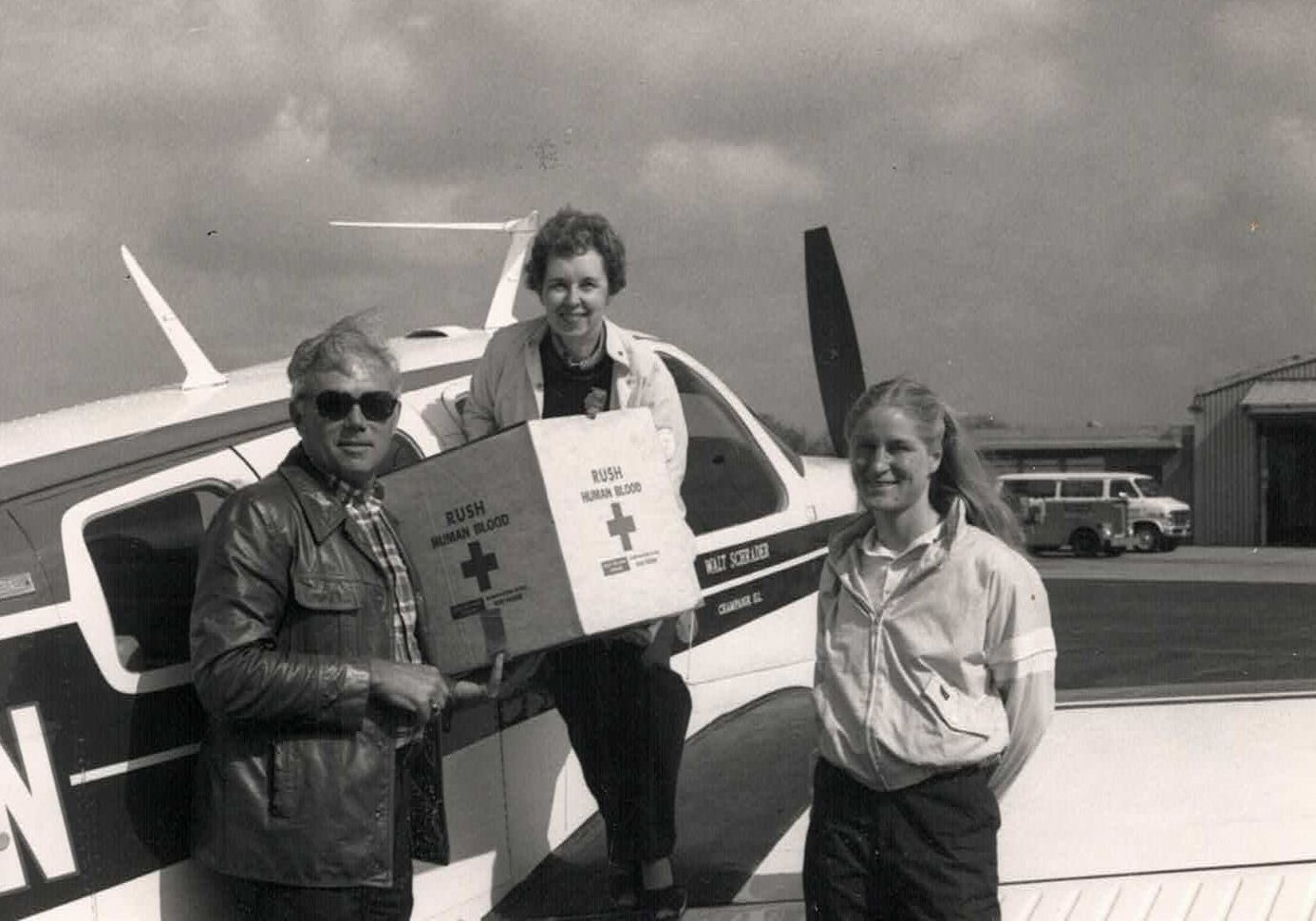 "Flying for LifeLine Pilots has been a gift from God. I am able to do two things that I love, helping people and flying, how much better can life be?"
"I feel very fortunate to belong to a group like LifeLine Pilots. All pilots, whether their first year or 20th, can be thankful for the opportunity to provide a safe flight between home and hope."