Tyler Liston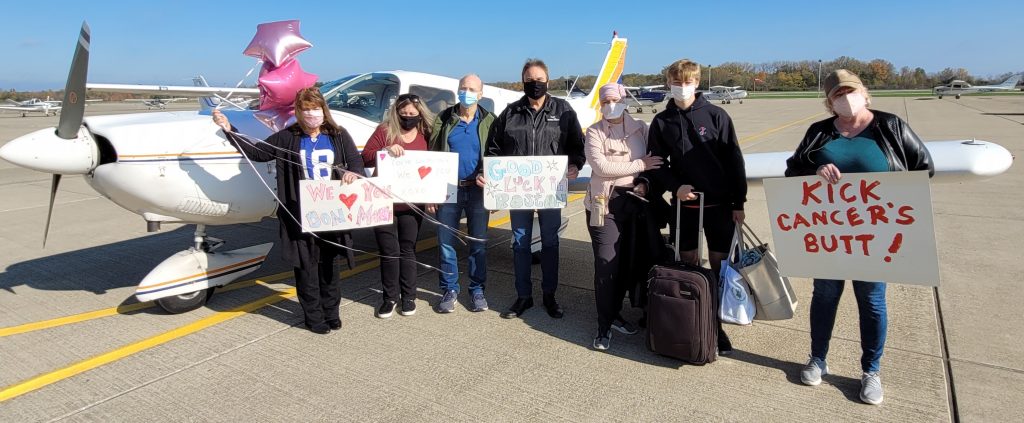 After a decade of retail management, I made the decision to switch careers and start my journey into the nonprofit sector. Not that there's anything wrong with retail, mind you. I loved the face-to-face customer interactions and the problem-solving aspects of the job, but there was just something missing. I wanted to do actual good in the world. I wanted to do something I could show my kids and feel proud of, instead of just selling someone a book
or a toilet.

Let me tell you, folks… I had no idea what I was getting myself into.
In the last three months with LifeLine Pilots, I have seen and felt every emotion under the sun. There have been astronomical highs and soul-crushing lows. We are invested in customer/passenger outcomes like nothing I've ever experienced before. It's inspiring, and terrifying, at the same time
When I was unable to help someone in my previous job, they might be a little disappointed. They might even holler at me a little bit about how upset they are that the book they wanted was out of stock. If I am unable to help someone in this job, though, they might not receive the life-saving medical treatments they need.
In other words, the stakes are high.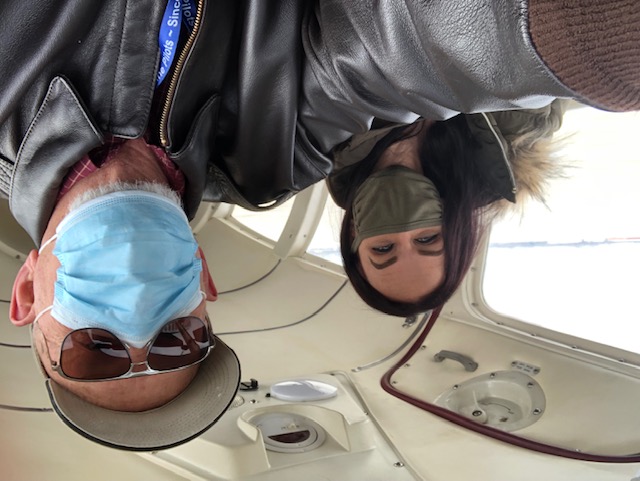 Luckily, here at LifeLine Pilots we have the strong leadership and collaborative atmosphere in place to help. Take Cassie, for example. Cassie lives in Tennessee and must fly to MD Anderson in Houston every couple of weeks for her breast cancer treatments. We normally don't cover anything south of Tennessee, but with the help of a few of our amazing pilots like Bob B. and other volunteer pilot organizations like Angel Flight South Central and Pilots for Patients, we've been able to help her get the treatment she needs. She has been beyond grateful, and helping her ranks as one of the most rewarding experiences I've ever had.
Jim and Lori were in the same boat as Cassie: they were sick and they needed help. They are two passengers who would fly from South Dakota to the Cancer Treatment Centers of America in Zion, IL. I never thought in a million years that we would have been able to fly them back and forth multiple times a month like we did, but with our selfless group of pilots and our "help everyone" approach to Mission work, we were able to add some peace and love to their lives before Lori passed away.
Lindsey, Ann, the Board, and I are poised and ready to help more people, but we need your help to do so. The biggest
barrier we face is a lack of knowledge about us and what we offer.
Another volunteer pilot organization conducted a study that said that only 5% of the people who could use our services know that we exist. This means that they put themselves through grueling drives, or they forego a treatment they need, simply because they don't know that we are here for them.
You can help us by spreading the word to people you know, sharing our posts on social media, donating to help expand our reach, or volunteering your time to aid us in our outreach efforts.
With your help, LifeLine Pilots can grow exponentially in 2022 and bring the gift of hope to more people than ever before. Thank you all for everything you do for us and for our passengers. We here at LifeLine Pilots appreciate you more than you could ever imagine.