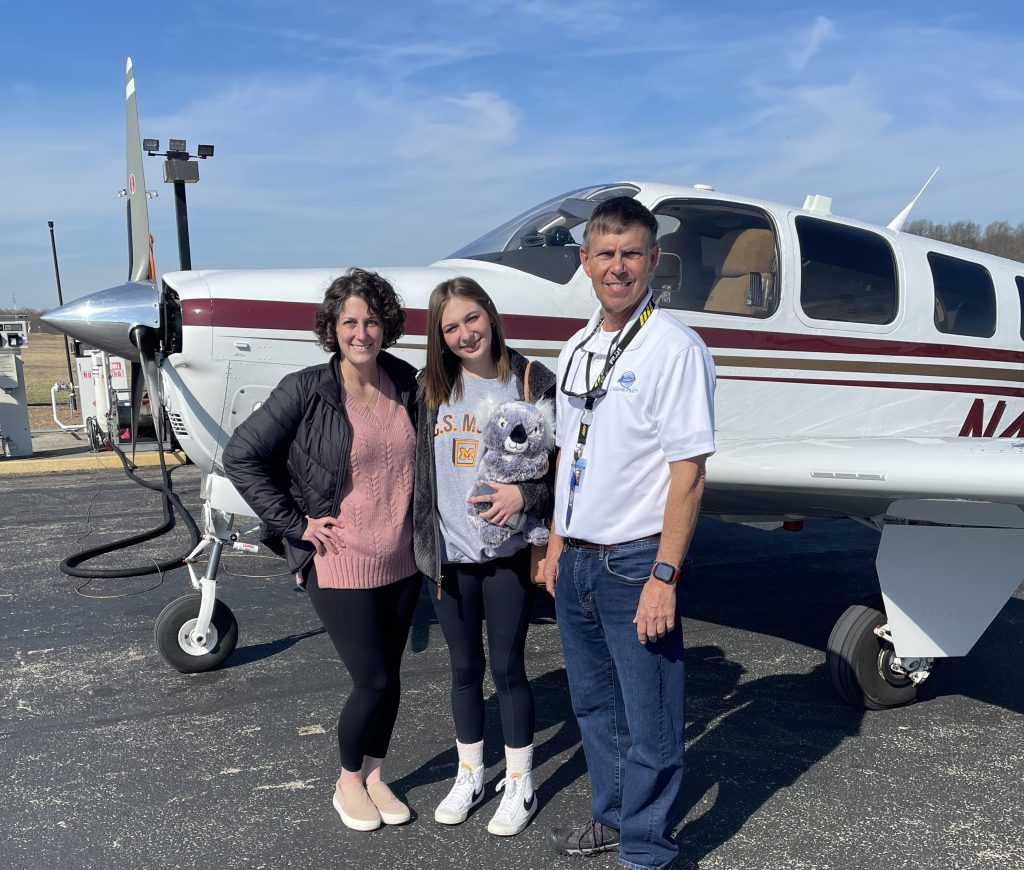 Gas prices, am I right?
Americans are paying more at the pump than ever before. We haven't seen prices over $4.00 per gallon since the economic collapse of 2008. Our pilots are not immune to this hike in prices. It makes flying for charitable purposes harder than ever before. Not everyone has hundreds of dollars to spend on gas every month.
To combat this, several of our members have signed up for rebate programs like the Phillips 66 Compassion Flight Rebate Program. As a proud supporter of pilots who fly compassion flights organized by eligible charitable organizations, Phillips 66 Aviation provides a $1-pergallon avgas rebate to help support the pilots who selflessly donate their time and aircraft so that children and adults may access life-saving medical care, free of charge.

Here are some of the details:
Volunteer pilot must be a member of a charitable organization approved by Phillips 66 Aviation to participate in this program. LIFELINE PILOTS IS AN APPROVED PARTNER IN THIS PROGRAM!
Rebate applies to avgas purchased using the Phillips 66 Aviation Personal Credit Card at Phillips 66 Aviation branded FBOs. It does not apply to purchases of jet fuel, motor fuel or other fuel brands.
Rebate applies to avgas purchased to fly a mission coordinated and approved by a charitable organization participating in this program.
Volunteer pilot must complete the Claim Form and submit with the original or a copy of the credit card receipt(s).
Claim form with all documentation must be submitted within 90 days of actual flight date.
The $1-per-gallon rebate will be applied to the pilot's Phillips 66 Aviation Personal Credit Card balance within 2-3 billing cycles of receipt of the completed Claim Form.
There are almost 200 FBOs in our region that sell Phillips 66 Avgas. To find a participating FBO during your next mission, click HERE. To find out more about the program, click HERE.
Thank you all for everything you do for us and the folks you fly. We appreciate you all, and we hope that this bit of info help you save a few dollars at the pump!