Want an easy way to help LifeLine Pilots? Organize a restaurant fundraiser in YOUR community. Send us a message at missions@lifelinepilots.org and we'll send you all the info you need!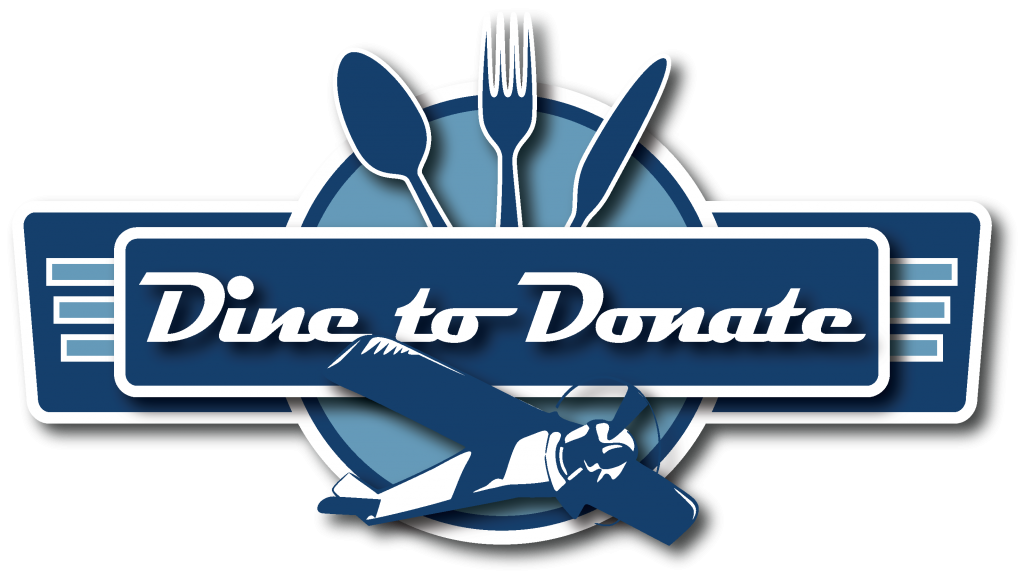 Why you should hold a LifeLine Pilots Restaurant Fundraiser…
LifeLine Pilots is a non-profit, who relies on fundraising and donations to carry out our mission.
There is NEVER a cost for a passenger to fly with LifeLine Pilots.  To cover the cost of each flight, we need your fundraising help!
Since 1981, we have flown more than 8,700 missions.
We have experienced 48% more flights during the pandemic months, compared to the previous year! 
We are the shortest distance between home and hope! LifeLine Pilots believes that everyone, regardless of income, should have equal access to healthcare.  Our free flights make medical care far from home a reality for hundreds of families. 
We will help you with marketing materials and an official letter for the restaurant that tells all about LifeLine Pilots. This easy fundraiser will make a HUGE impact in the lives of people we help!
Contact us today at missions@lifelinepilots.org or 800-822-7972, to help raise money to be the shortest distance between home and hope!